Conveyor System Rollers & Pulleys in Ohio
Rollers and Pulleys Keep Products and Progress Rolling
The reliable and efficient operation of your material handling system is critical to the success of your business. You want to keep your assembly line moving, your shipping and distribution tasks on track.

Over 60 Years
Of combined experience with conveyors


One-Stop-Shop
For Custom Conveyor Solutions & Parts
Can you afford to have your material handling system stop working?
Missing or damaged rollers, or rollers not spaced properly. Pulleys malfunctioning from wear and loss of tension. These can considerably slow down and even shut down your material handling system causing work stoppages and loss of revenue.
You can't afford to have your conveyors stop working!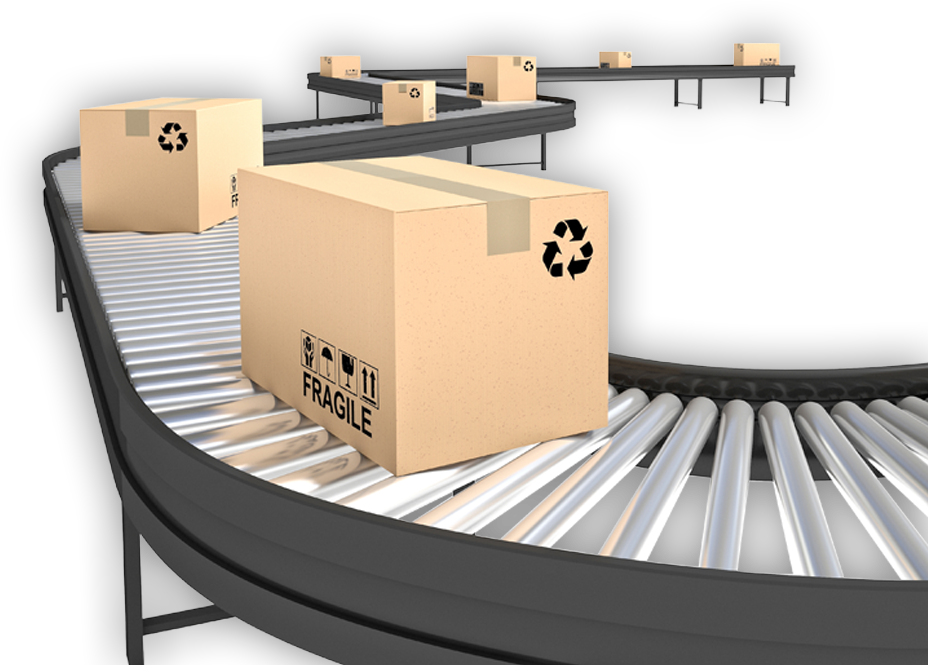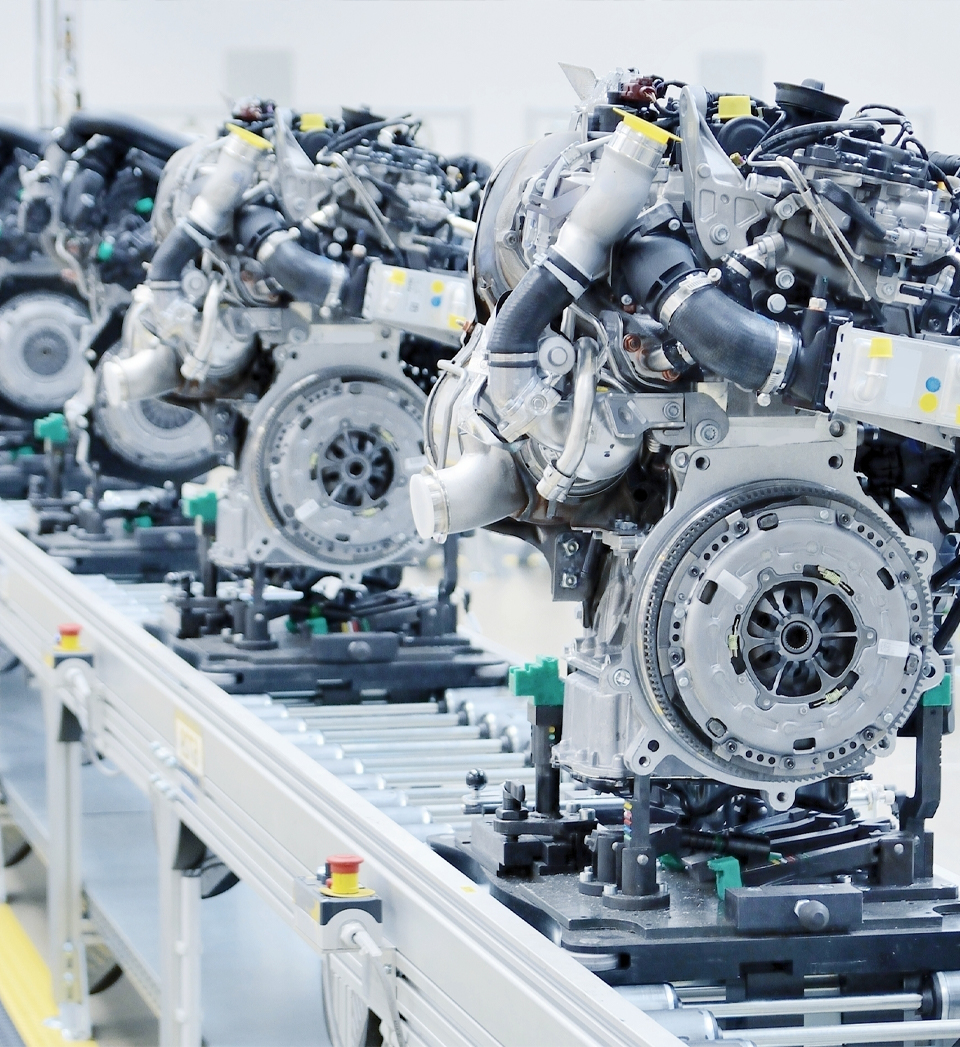 You Need Reliable, Quality Replacement Parts to Keep Things Rolling
We know you rely on your conveyor system to work properly to get jobs done. But whether you're responsible for moving heavy-duty or standard-duty items, they won't move if your system's rollers and pulleys don't move.
We can help with that!
Quick Turnaround on Quality Conveyor Rollers, Pulleys & Replacement Parts
Your conveyor system can only function with the right rollers and pulleys to keep products and progress rolling and your business growing.
We have the full range of conveyor rollers, pulleys, belts, bearings, motors and more for every type of manufacturing and materials handling system.
Conveyor rollers, pulleys, and parts that meet the National Electrical Manufacturers Association (NEMA) standards
Quick turnaround time on replacement parts sourcing and delivery
Customer service that exceeds expectations
What Parts Do You Need?
The number and configuration of rollers and pulleys in your system will vary depending on the components, setup, complexity, loads, and types of materials you're responsible for moving.
Capital City Conveyor & Supply has the full range of industry-tested system parts and components to keep things rolling. Or, we can also design a complete custom system to satisfy your unique material handling needs.
Conveyor Rollers
Gravity Rollers, Plastic Rollers, Rubber-Coated Rollers, Galvanized Steel Rollers, Stainless Steel Rollers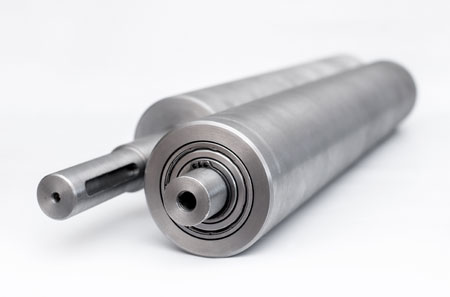 Conveyor Pulleys
Head Pulleys, Tail & Wing Pulleys, Snub Pulleys, Drive Pulleys, Bend Pulleys, Cleaning Wing Pulleys, Flat Pulleys, Wall Pulleys, Drum Pulleys, Crowned Pulleys, Idler Pulleys
Save time and headaches. We can source the right quality parts quickly so you don't have to

Contact us to Order
Call us to speak with one of our experienced conveyor specialists. We will assess your needs and get to work right away to source the right quality conveyor rollers and pulleys, or any other system parts, so you don't have to.

Delivery
We provide quick turnaround on parts orders and will deliver the right parts when and where you need them.

Make a Plan for Maintenance
After we know you're completely happy with your system and parts, Capital City Conveyor & Supply can help build a conveyor equipment maintenance program to keep your system operating in peak condition and your supply of vital replacement parts replenished.
Or, we can also design a complete custom conveyor system to satisfy your unique material handling needs.