Belt Conveyor Systems Ohio
Solve Your Materials Handling Challenges with the Right Belt Conveyor System
Belt conveyor systems are among the most reliable and simplest material handling systems. They are the workhorses that keep your manufacturing, shipping and receiving successfully moving down the line day after day, year after year.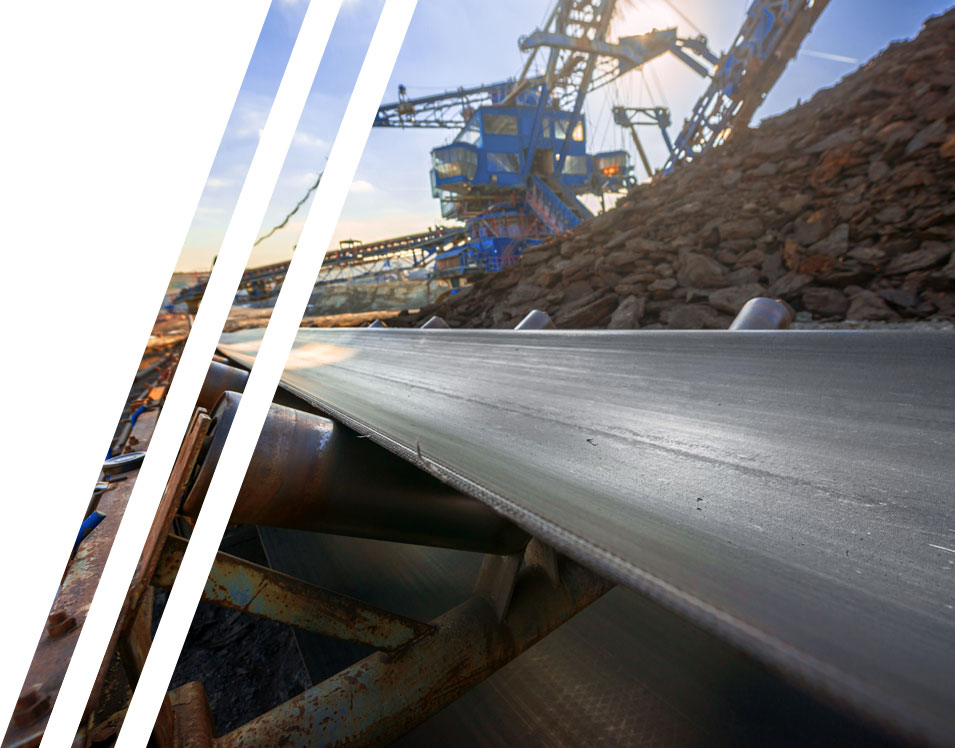 Over 60 Years
Of combined experience with conveyors


One-Stop-Shop
For Custom Conveyor Solutions & Parts
Your current system is down. You need the problem solved NOW!
You could spend months researching belt conveyor systems, with each day of each month costing you potential revenue.
You could drive from one vendor to another in an effort to piece together the system that may or may not be right for you.
Or, perhaps your current system has malfunctioned and brought your entire manufacturing or package handling operation to a halt.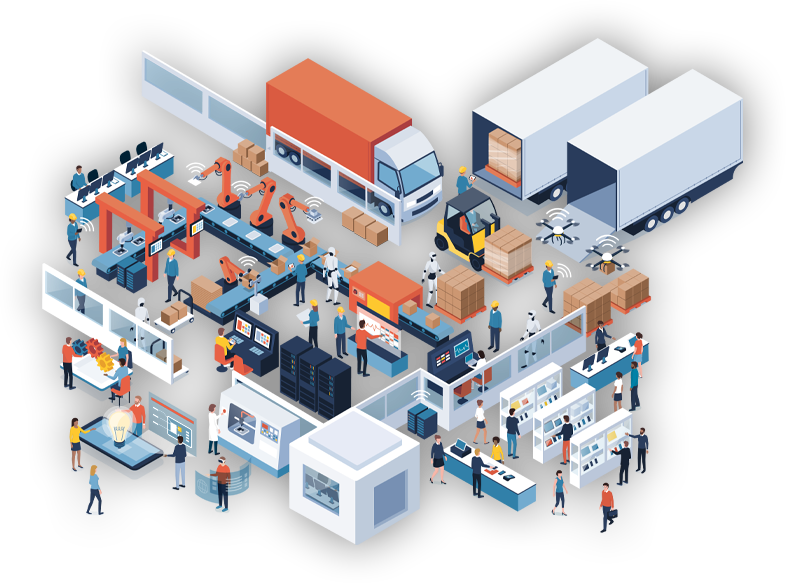 We understand the difficulties in finding the right conveyor system when you don't have a lot of time to look.
Finding the right belt conveyor system for the right job can be challenging. Add to that, the amount of time it takes to do the research, sourcing and pricing on your own. That's why you need a partner with the expertise and inventory to build a custom system and supply you with the quality parts your materials handling needs all in one stop.
Troughed belt conveyors (for loose materials)
Heavy duty belt conveyors (for large objects)
Incline belt conveyors (for moving between multiple levels)
Move Materials and Your Business Quickly with the Right Belt Conveyors
Belt conveyors move everything from heavy bulk items to loose materials around warehouses, factories or anywhere that's always receiving, packing, and sending items. This is done without damaging the items or letting them sit idle for too long.
Motorized for Maximum Automation
Belt conveyor systems are motorized, so they provide an automated solution that does not require anyone to push items along the belt.
Powered belt conveyors are great for any size company that needs to move items of varying shapes, sizes and weights across a long distance.
Belt conveyors also provide added safety because employees won't have to lift and move heavy items, and are a great option when moving products on an incline or decline.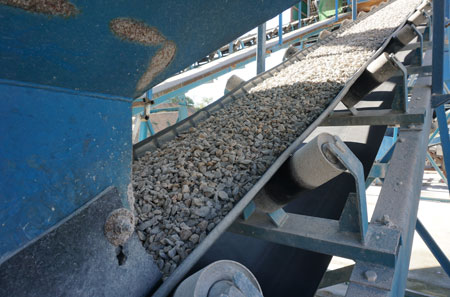 Troughed belt conveyors
Troughed belt conveyors are built to move loose materials, such as dirt, small produce, or liquids. The curved shape prevents these items from falling off the conveyor, saving inventory and preventing lost time and money.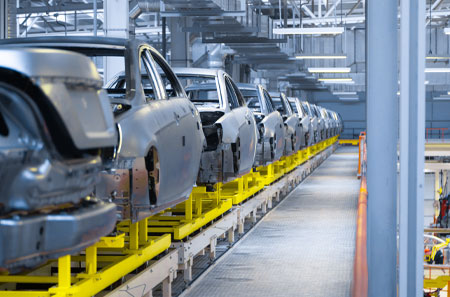 Heavy duty conveyors
Heavy duty belt conveyors are made for objects that are of significant weight, including both rough and finished materials. These systems are durable and are the perfect solution for any heavy-duty material handling needs.
Custom belt conveyors for your business
Contact us today to see how a new conveyor can improve your business. We have over 60 years of combined experience in Central Ohio and the reputation to back it up.
Three Simple Steps to Take the Guesswork out of Your Conveyor System Needs

Contact for Pricing
Call us to speak with one of our experienced belt conveyor system specialists. We will assess your needs and get to work crafting a custom plan to get you the right belt conveyors or conveyor system replacement parts.

Plan Your Solution
We will develop the plan to outfit you with the perfect custom conveyor solutions. for your new system or source the replacement parts to get your current system back up and running.

Finalize and Deliver
We'll finalize the plan and supervise installation of your new system. No guesswork, no problems. And once your perfect system is set up, your company is set for success.