Replacement Conveyor System Bearings and Parts Ohio
Get Your Conveyor System Back Up and Running with Replacement Bearings
No matter the speed, load requirements, site conditions or system specifications, bearings smooth the way for the efficient functioning of your conveyor system.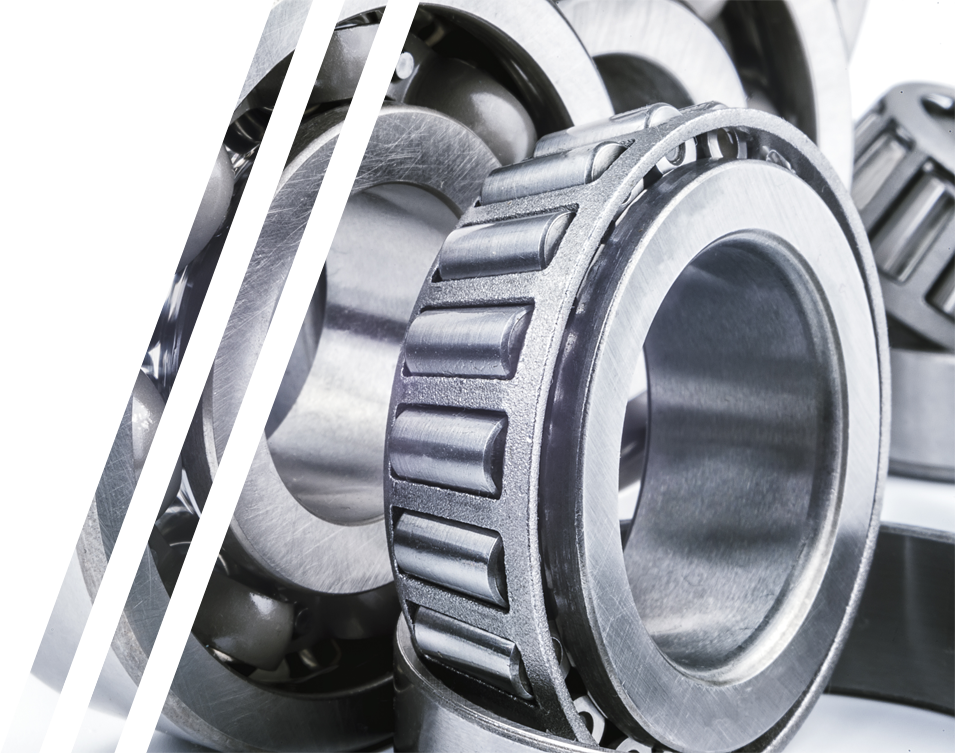 Over 60 Years
Of combined experience with conveyors

Fast & Reliable
Network of Vendors

One-Stop-Shop
For Custom Conveyor Solutions & Parts
Small but mighty, a bearing failure can cost you thousands.
Although small, bearings are mighty at keeping your conveyor system operational.
It's estimated that the failure of a bearing in your system can cost you thousands of dollars for every hour your production line is shut down.
We know you need easy access and quick turnaround on replacement bearings.
Different conveyor systems require different types of bearings such as precision, semi-precision or non-precision bearings. Conveyor bearings also come in various lubrication options, and are chosen based on the temperature conditions of the environment and materials you convey.
Whatever your system's function and configuration, we can get the replacement parts you need:
Pillow block flange bearings (two bolt and four bolt)
Three Simple Steps to Take the Guesswork out of Your Conveyor System Needs

Contact us to Order
Call us to speak with one of our experienced conveyor specialists. We will assess your needs and get to work sourcing the bearings, housings and other replacement parts for your conveying system.

Delivery
We provide quick turnaround on parts orders and will deliver the right parts when and where you need them.

Make a Plan for Maintenance
After we know you're completely happy with your replacement bearings, Capital City Conveyor & Supply can help build out a conveyor equipment maintenance program to keep your system operating in peak condition and your supply of vital replacement parts replenished.