Conveyor Parts Ohio
Keep Your Conveyors Running with the Right Replacement Parts
Fast and reliable conveyor replacement parts and components when you need them most.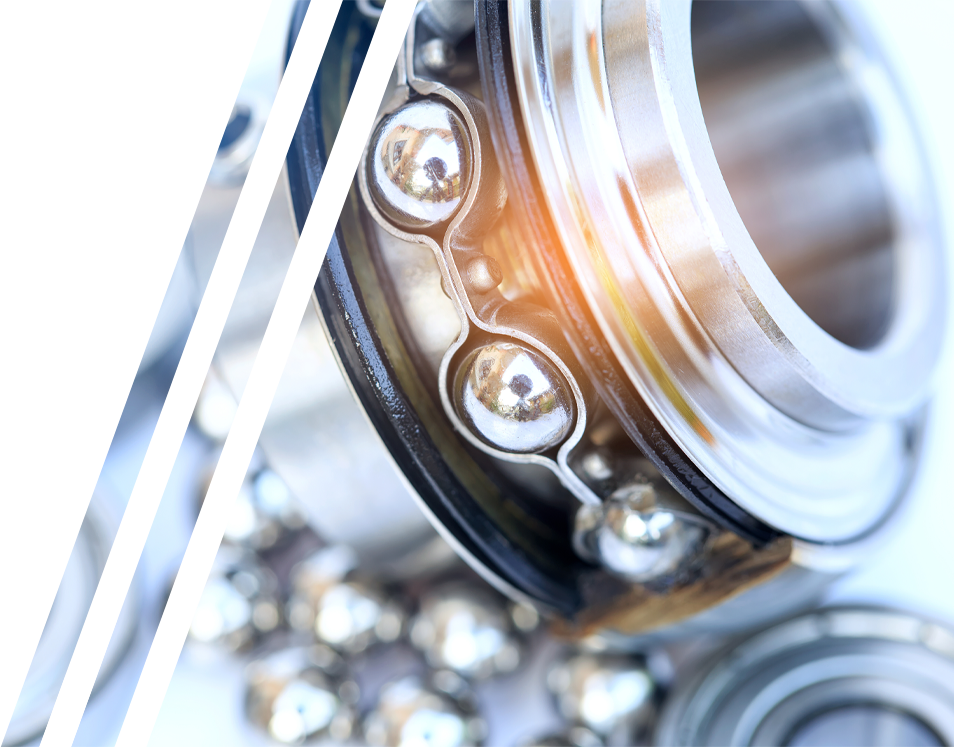 Decades of Experience
with conveyors

Extensive Network
of parts suppliers

Quick Delivery
of conveyor parts and components
Is your conveyor system down because you don't have the right replacement parts?
When your conveyors break down you can't deliver to your customers.
The smallest ball-bearing break can bring your business to a complete standstill. You need to get back up and running yesterday!
Don't be caught without the conveyor belts, parts, and equipment you need right now.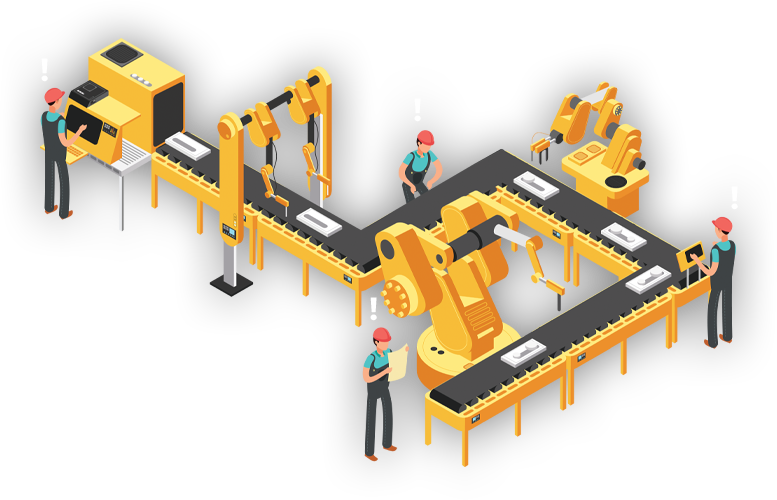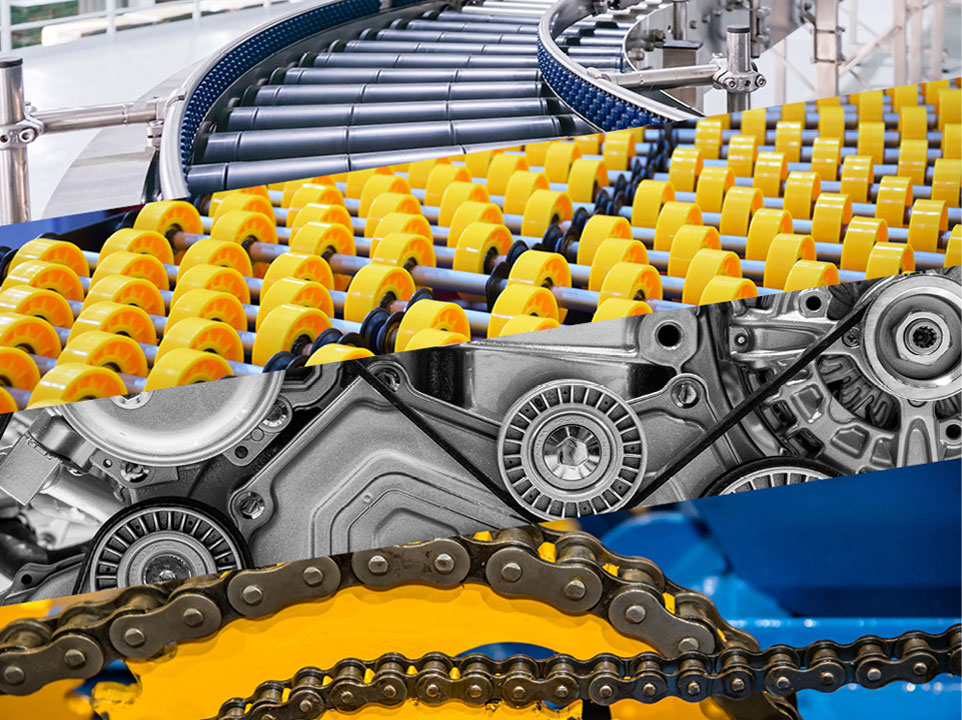 When it comes to the highest quality conveyor parts, we have your back.
We have the full range of conveyor belts, bearings, motors, and more to keep your manufacturing and materials handling systems moving and your company's productivity high.
Conveyor parts that meet the National Electrical Manufacturers Association (NEMA) standards
Quick turnaround time on replacement parts sourcing and delivery
Customer service that exceeds expectations
Everything you need to get your manufacturing and product handling system back up and running.
Businesses run on systems. Systems run on parts. Our quality replacement parts keep your whole system running.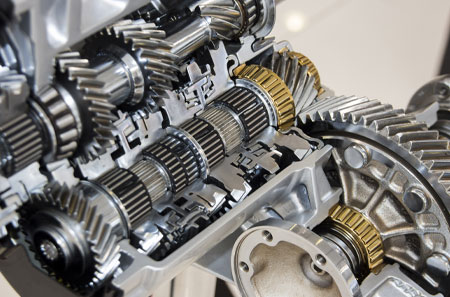 Your conveyor system's motor works in tandem with the gearbox or reducer, to pull the belts, chains, and rollers that transport materials from point A to point B.
A faulty gearbox can shut down your conveyor and transport your business from success to failure fast.
Whatever your system's needs, we can supply you with shaft-mounted gearboxes for heavy loads, in-line helical, bevel-helical, worm gearboxes, and more.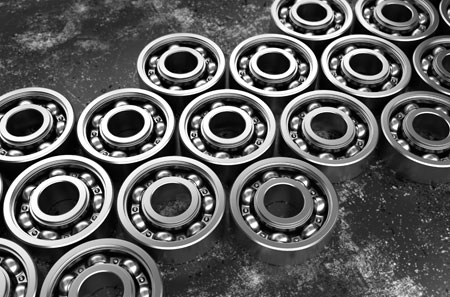 The right bearings will perform well for years and increase the longevity of your equipment. We source and supply the ball bearings, taper rollers, spherical, stainless steel, composite housings, and pillow block flange bearings (two-bolt and four-bolt) to keep your conveyor system running efficiently for decades.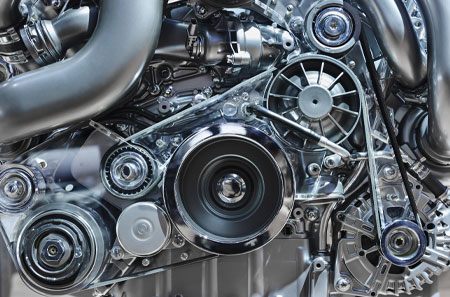 If you're looking for high-quality motors that provide maximum efficiency and versatility, we can help you choose the best for the job. From fractional horsepower through 500 horsepower and above, we offer conveyor motors that meet the National Electrical Manufacturers Association (NEMA) standards as well as metric specifications for equipment from overseas.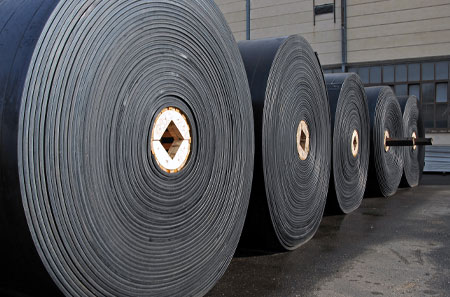 We offer a full line of drive belts, including V belts, timing belts, rubber, and urethane, as well as conveyor belting, such as rubber, PVC, urethane, steel, and modular. If you're not sure which type of belt you need, we can assess your system manufacturer's product requirements and help you select the right belt for the job.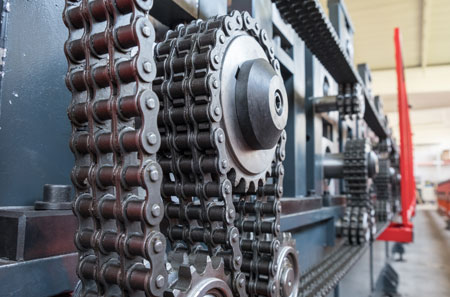 Whether you need a conveyor chain, bucket elevator chain, or another type of industrial chain, we provide a variety of conveying solutions from general use to heavy-duty, along with compatible sprockets including hardened sprockets in small and large pitch.
Frequently Asked Questions
[et_pb_df_faq display_title="off" section_wrapper="off" filter_by_category_on="on" include_categories="120″ orderby="menu_order" order="ASC" accordion_bg_color_closed="RGBA(255,255,255,0)" accordion_bg_color_open="RGBA(255,255,255,0)" accordion_icon_color="#009B75″ accordion_icon_color_open="#009B75″ _builder_version="4.17.6″ _module_preset="default" question_font="Montserrat|700|||||||" question_text_color="#262626″ question_font_size="2vh" question_line_height="1.3em" answer_font="Montserrat|500|||||||" answer_font_size="2vh" background_color="RGBA(255,255,255,0)" custom_padding="0px|0px|0px|0px|true|true" question_font_size_tablet="18px" question_font_size_phone="16px" question_font_size_last_edited="on|tablet" answer_font_size_tablet="15px" answer_font_size_phone="14px" answer_font_size_last_edited="on|phone" border_width_top="1px" border_color_top="RGBA(255,255,255,0)" border_width_right="1px" border_color_right="RGBA(255,255,255,0)" border_width_bottom="2px" border_color_bottom="#262626″ border_width_left="1px" border_color_left="RGBA(255,255,255,0)" global_colors_info="{}"][/et_pb_df_faq]