Custom Conveyor System Ohio
Custom Conveyor Systems That Move Products and Progress
Conveyor systems move products and materials. But they also move business and progress. A custom conveyor system designed by Capital City Conveyor and Supply can move your company from failing to flourishing.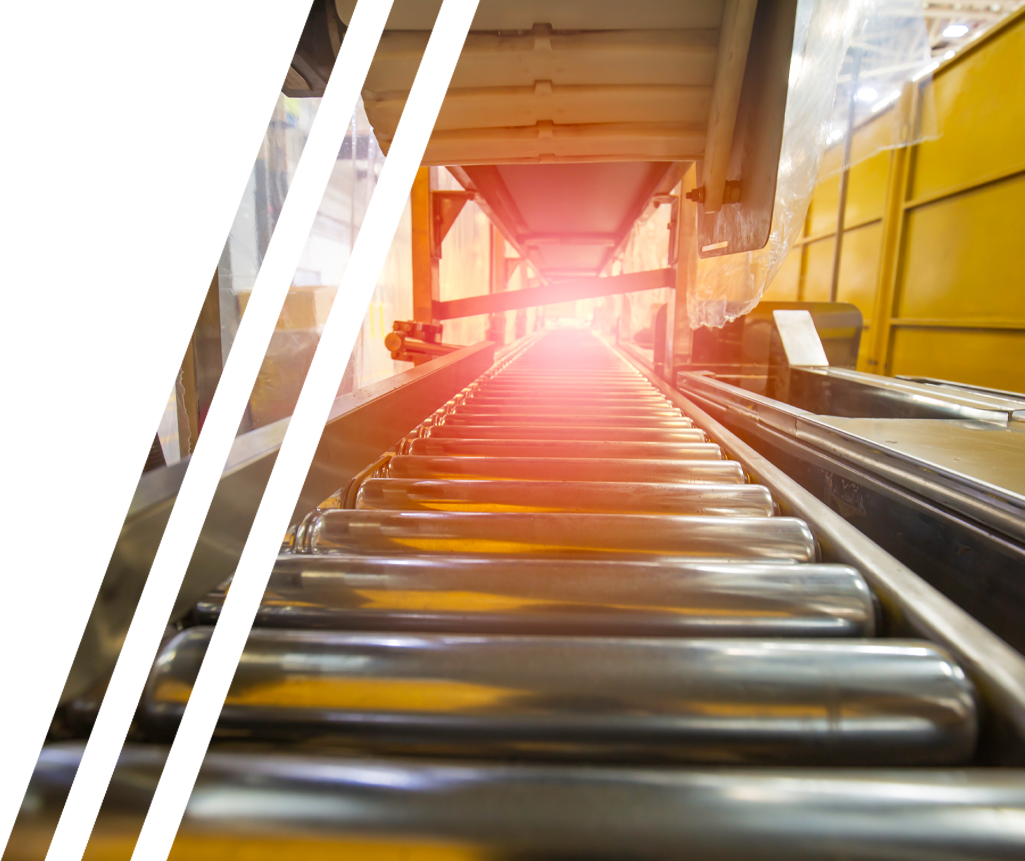 Custom Conveyor Systems
Designed by an industry leader in distribution & manufacturing

Quick and Reliable
Replacement Parts and Components
Not all conveyor systems are created equal.
There are as many material handling systems as there are material handling needs – from large manufacturing and package distribution systems, to beverage handling, food grade solutions and more.
But not all conveyor systems are created equal. And which one is right for you?
Off-the-shelf solutions that don't meet your expectations can frustrate, compromise efficiency and create work stoppages that cost time, money, and customers.
You need the right conveyor solutions for the job.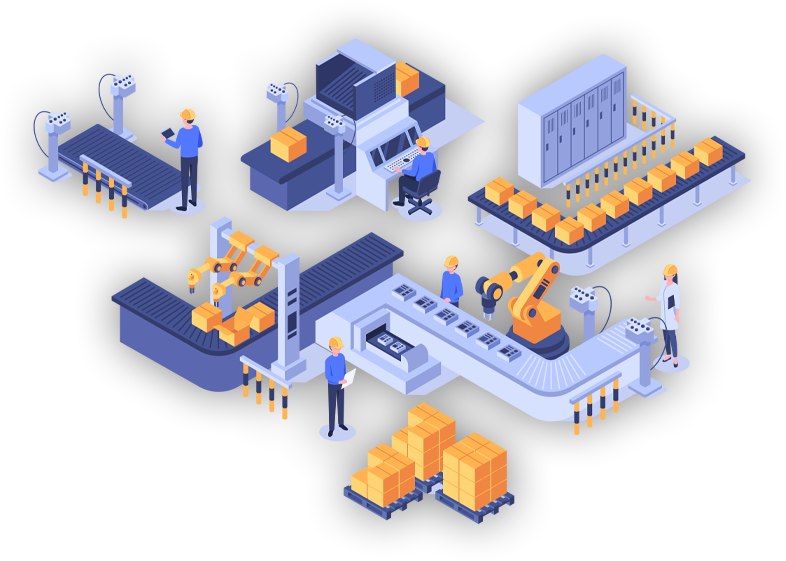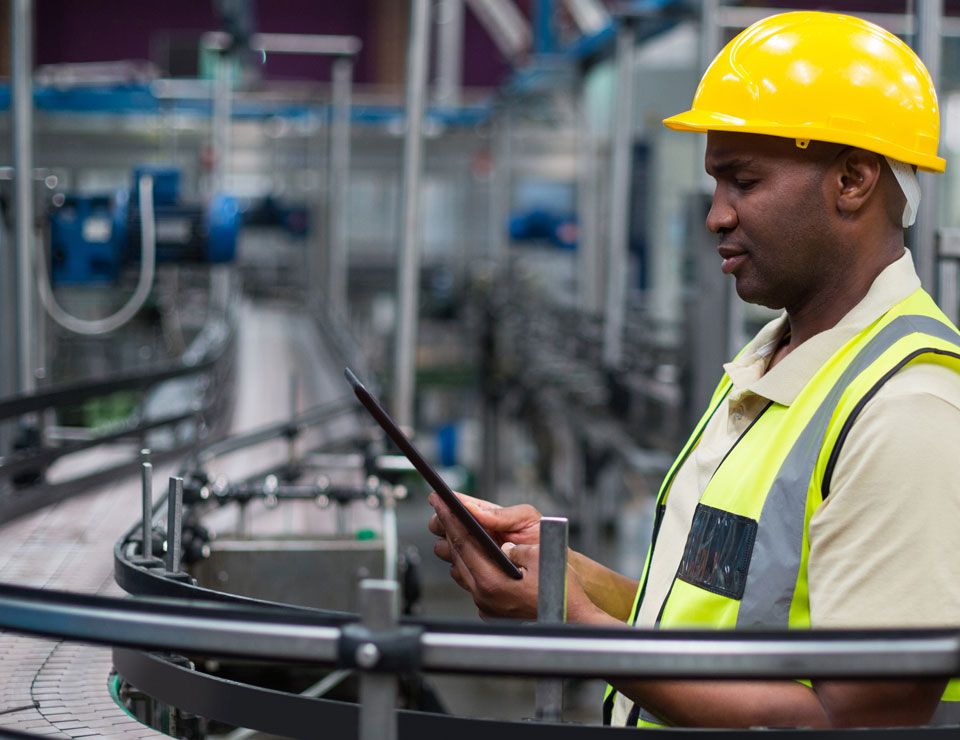 We understand the challenge of finding that unique conveyor solution.
We design material handling solutions across a range of industries that help increase your company's productivity while significantly reducing downtime. Uniquely geared to your operational challenges, whether regulatory, equipment or capacity-driven, our custom conveyors meet or exceed expectations.
Our team has over 60 years of combined expertise working with industrial automation applications. We've developed a broad vendor network of manufacturers and distributors which allows us to offer superior, quality products at competitive prices.
Partnering with various manufacturers, we offer conveyor systems and replacement parts that have been market tested for proven quality and retained value.
Our reputation of service and reliability is everything. We value customers individually, we care about the success of their businesses, and we form long-term relationships with satisfied customers because our conveyor solutions provide real value.
Work stoppages are a luxury you can't afford.
A custom conveyor system may seem like a luxury. It isn't. Rather, equipment breakdowns, operational inefficiencies, and work stoppages are the luxuries you can't afford.
Capital City Conveyor & Supply designs custom conveyor solutions that offer outstanding performance and value uniquely tailored to your industry needs.
Three Simple Steps to take the Guesswork Out of Your Conveyor System Needs

Contact for Pricing
Call us to speak with one of our experienced conveyor specialists. We will assess your needs and get to work crafting a custom plan to get you the right conveying system or replacement parts.

Plan Your Solution
We will develop the plan for your new system or source the replacement parts to get your current system back up and running.

Finalize and Deliver
We'll finalize the plan and supervise installation of your new system. No guesswork, no problems. And once your perfect system is set up, your company is set for success.

Frequently Asked Questions
[et_pb_df_faq display_title="off" section_wrapper="off" filter_by_category_on="on" include_categories="113″ orderby="menu_order" order="ASC" accordion_bg_color_closed="RGBA(255,255,255,0)" accordion_bg_color_open="RGBA(255,255,255,0)" accordion_icon_color="#009B75″ accordion_icon_color_open="#009B75″ _builder_version="4.17.4″ _module_preset="default" question_font="Montserrat|700|||||||" question_text_color="#262626″ question_font_size="2.25vh" answer_font="Montserrat|500|||||||" answer_font_size="2vh" background_color="RGBA(255,255,255,0)" custom_padding="0px|0px|0px|0px|true|true" question_font_size_tablet="18px" question_font_size_phone="16px" question_font_size_last_edited="on|phone" answer_font_size_tablet="15px" answer_font_size_phone="14px" answer_font_size_last_edited="on|phone" border_width_top="1px" border_color_top="RGBA(255,255,255,0)" border_width_right="1px" border_color_right="RGBA(255,255,255,0)" border_width_bottom="2px" border_color_bottom="#262626″ border_width_left="1px" border_color_left="RGBA(255,255,255,0)" global_colors_info="{}"][/et_pb_df_faq]